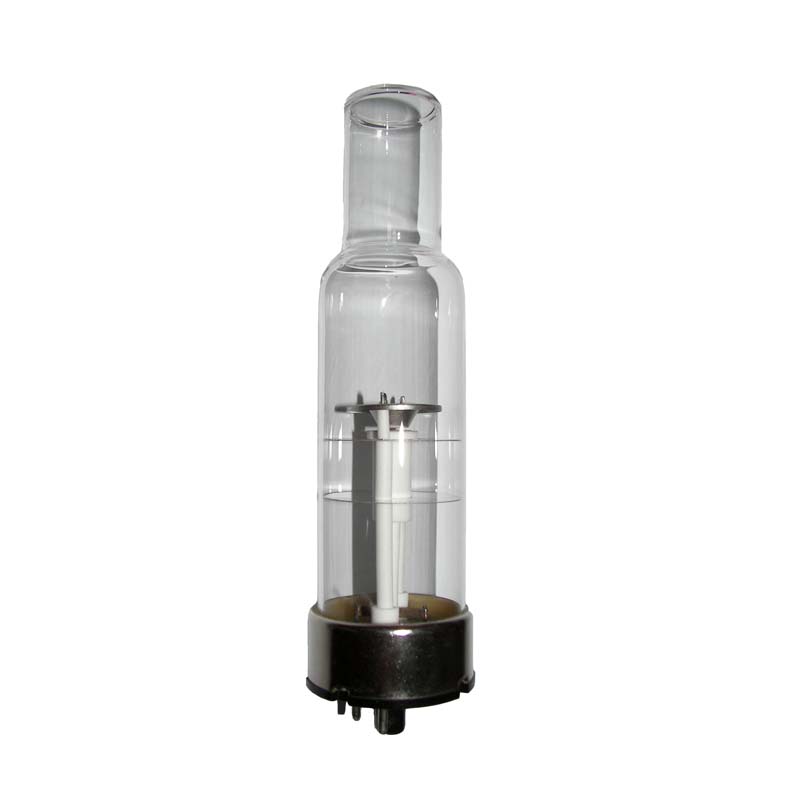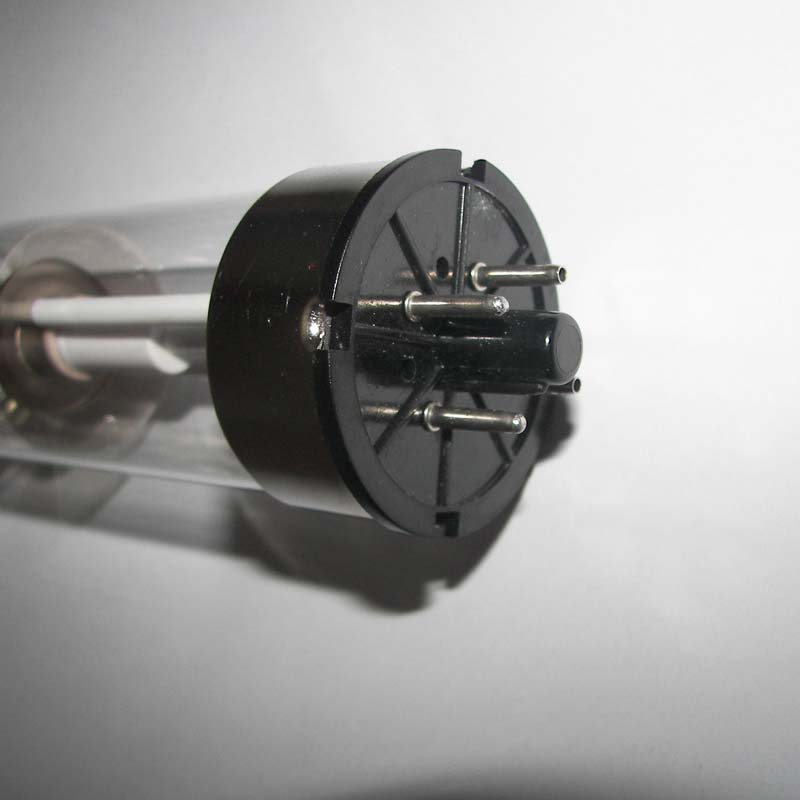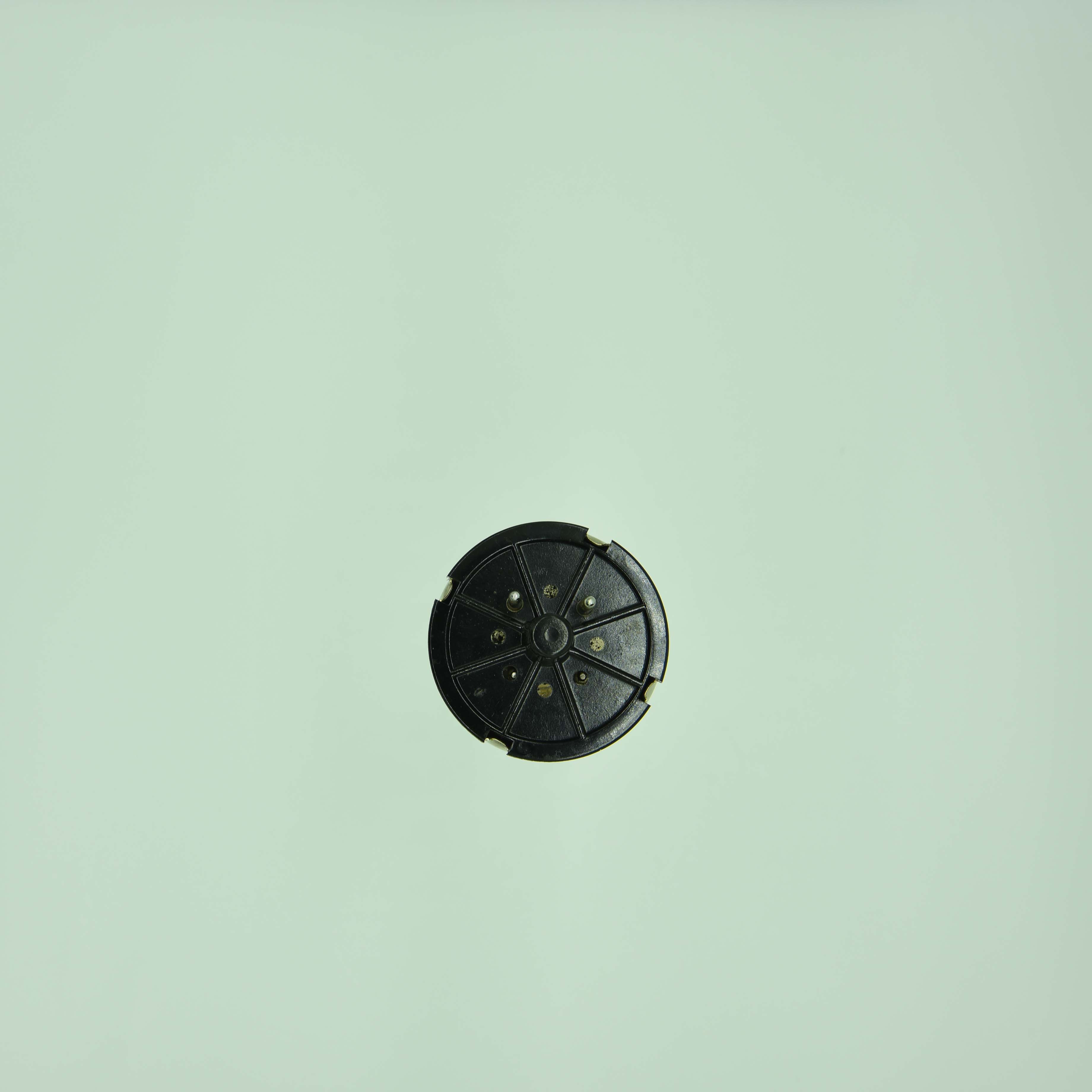 List of AAS Manufacturers
Our HCL can be used on AAS manufactured by:
Varian Thermo Fisher
Jena GBC
Hitachi Shimadzu
Chemito Aurora
Buck Scientific P.G.Instruments
Etc.
SPECS
| | |
| --- | --- |
| Category | Data |
| Glowing starting voltage: | 350 V |
| Radiation stability: | 1% over 30 minutes |
| Size: 2" for Perkin-Elmer | Diameter: 50 mm, Length: 180 mm |
| Size: 1.5" universal lamps | Diameter: 38 mm, Length: 160 mm |
Our lamps may be operated at only half of the instrument manufacturer's recommended current for sufficient intensity, resulting in long lifetime of the lamps.
QUALITY CONTROL
We monitor, control and inspect every single step of the hollow cathode lamp manufacturing process. The materials are carefully selected in our manufacturing to avoid spectral interference from fill gas or impurities in the cathode material.
Every lamp is thoroughly tested prior to shipment. Under same testing conditions, the radiation intensity of every lamp is equal to or better than those made by other vendors.
WARRANTY
Every lamp is covered by a standard 6 months limited warranty.
Usually, each regular element lamp carries 5000 mA-Hour warranty, such as Cu, Ni, Ca, Mg, etc., each volatile element lamp carries 3000 mA-Hour warranty, such as As, Se, Sb, Bi, Pb, Cd, etc.