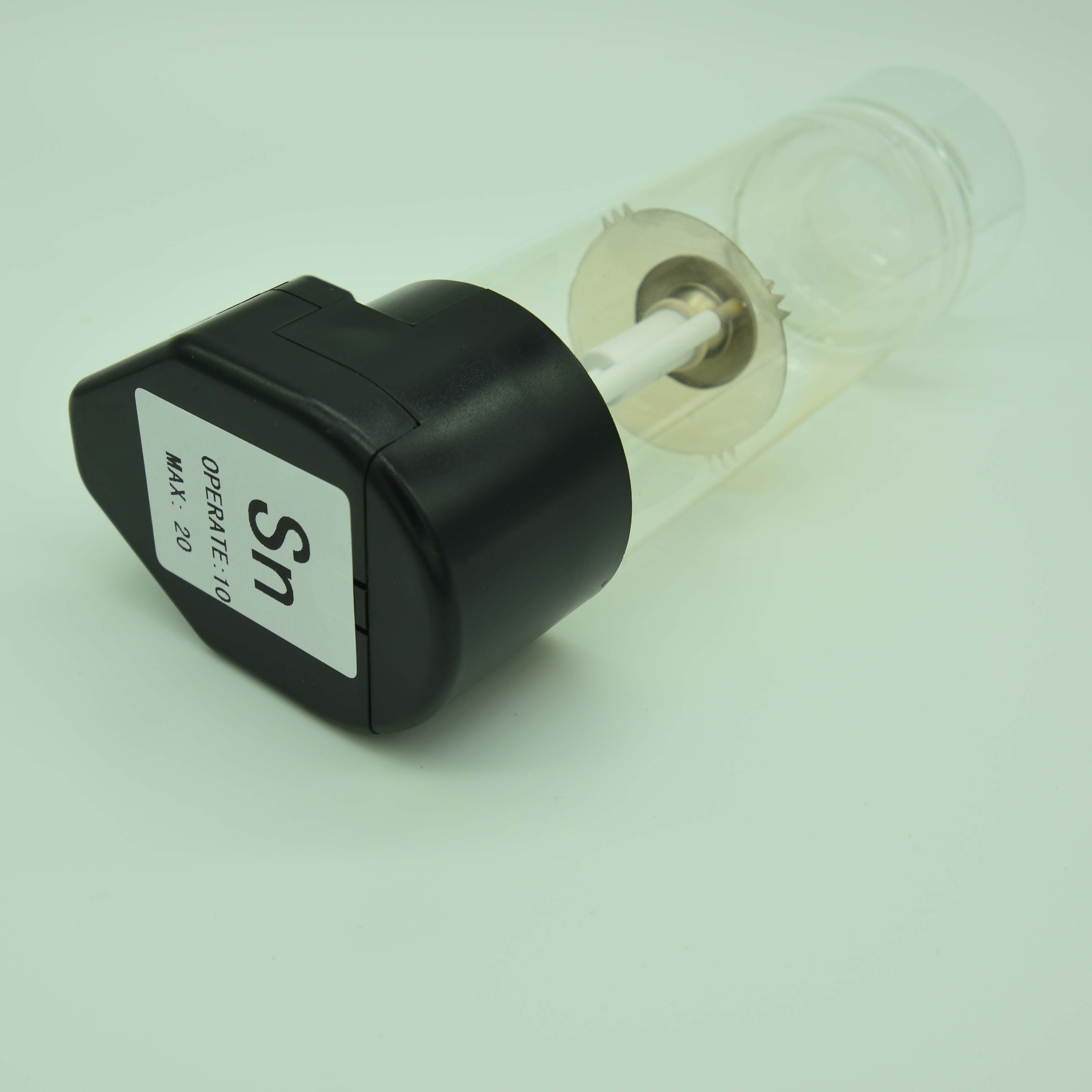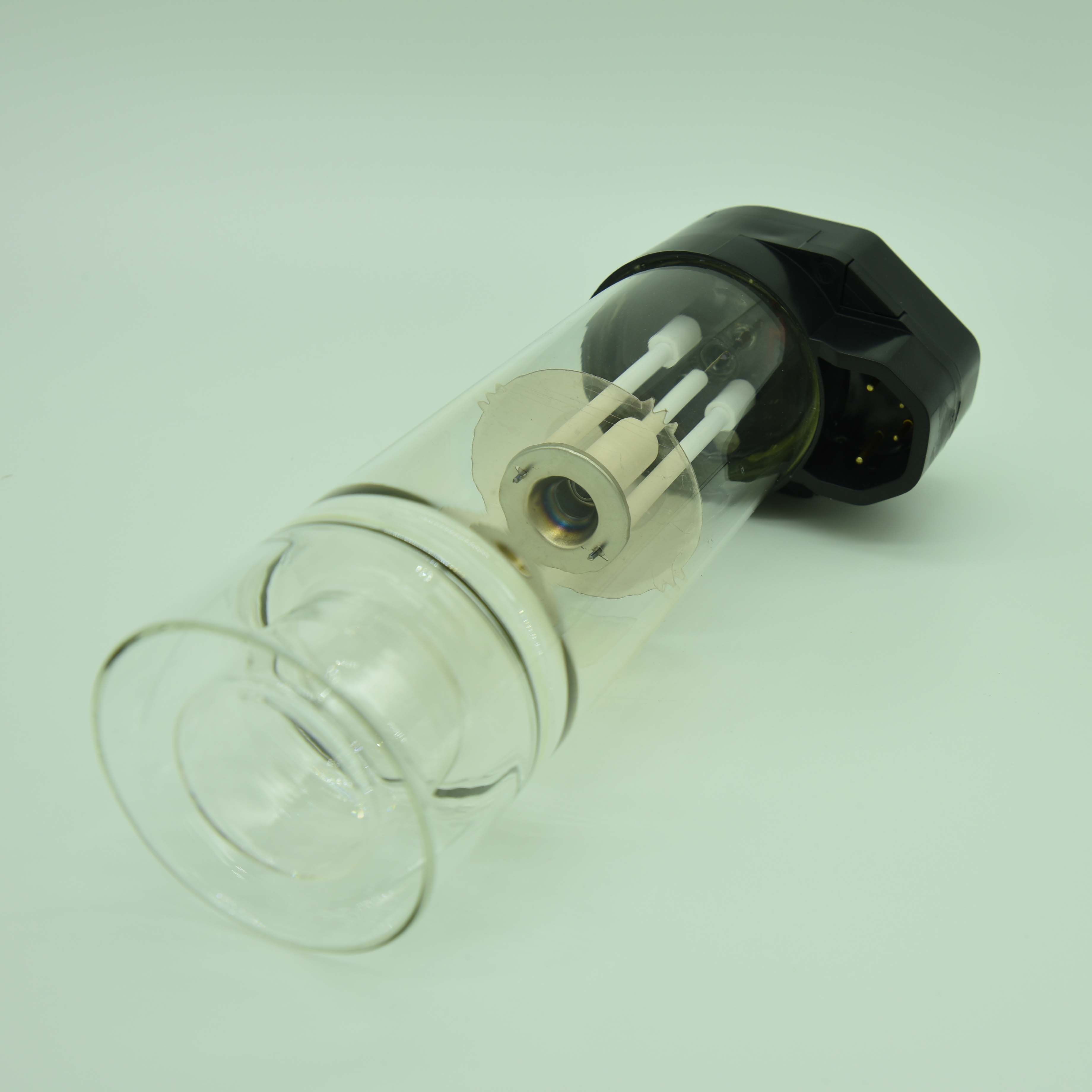 2" (50mm) PerkinElmer Lumina Hollow Cathode Lamp
Long Life
PerkinElmer's large lamp volume results in longer lamp lifetime.
Easy to Install
For easy installation, Lumina hollow cathode lamps are manufactuered without cables. When used with the AAnalyst, installation is as simple as sliding the lamp into the instrument's lamp bracket or turret. Lamp alignment occurs automatically with AAnalyst having the automatic turret feature.
Complete Compatibility
Lumina hollow cathode lamps can be used with PerkinElmer's entire range of atomic absorption spectrometers. Cables are available that allow Lumina lamps to be recognized by PerkinElmer that recognize lamp coding such as Models SIMAATM6100/6000,5100,5100PC, 4110ZL, 4100, 4100ZL,3300,2100, and 1100(B). A universal cable is available to connect Lumina lamps to these instruments.
Testing
Every lamp is thoroughly tested before it leaves the factory.
Quality
Carefully selected materials used in the manufacture of our lamps avoid spectral interference from fill gas lines or impurities in the cathode material.
Design
Our lamps are designed to match the optics of our high-performance atomic absorption spectrometers. Providing you with the low detection limits you need for your most difficult determinations.
Selection
You can choose from a wide selection of single-element for your analytical needs.
Warranty
The performance of every Lumina lamp is warranted. We will replace any lamp that does not perform to our specifications. Every lamp is covered by a standard 1-year limited warranty from the date of shipment or 5000mA-hours(3000mA-hours), whichever comes first.
Usually, each regular element lamp carries 5000 mA-Hour warranty, such as Cu, Ni, Ca, Mg, etc., each volatile element lamp carries 3000 mA-Hour warranty, such as As, Se, Sb, Bi, Pb, Cd, etc.